Hotdesking
LIMITED

Resident

£299 Monthly

Unlimited access
Some partner benefits
Access to events*
Meeting rooms credits*
Mixed reality room discount*
Mail & office handling*
Gym (additional cost)*
£299 for reserved area desk & 2 hours meeting room credits / month

Flexible Plan

£169 Monthly

10 days a month
Some partner benefits
Access to events*
Meeting rooms (extra charge)*
---
---
Gym (additional cost)*

Hotdesking
Partner benefits
---
---
---
---
---
Fixed Members
FEATURED

Dedicated Desk

£499* Monthly

Your own desk
Partner benefits
Access to all events
Meeting rooms credits
Mixed reality room credits*
Mail & office handling
Gym (additional cost, VR bikes)
Potential Private Club membership
Access to Mentors & Advisors

FROM

Private Offices

£699* Monthly

*Starting price per person (prices differ according to room)
Your own private office (minimum 6 people)
Partner benefits
Access to all events
Meeting rooms credits
Mixed reality room credits
Mail & office handling
Gym (additional cost, VR bikes)
Potential Private Club membership
Access to Mentors & Advisors

The sky's the limit!
Rent VR rooms (medium to big)
Partner benefits
Access to all events
Meeting rooms credits
Mixed reality room credits
Mail & office handling
Gym (additional cost, VR bikes)
Potential Private Club membership
Access to Mentors & Advisors
Please note: Prices are per person, exclude VAT & are subject to change
Facilities
Open to all members
WELLBEING PROGRAMME
Enjoy hip-hop yoga, mass
meditation and everything
in-between. It's all about
the balance.
EXCLUSIVE EVENTS
Catch workshops, panels
and Q&As with industry
leaders including Uber,
Stripe and Courier.
BREAKOUT SPACES
Chat and collaborate faceto-face in relaxed seating
and brainstorm areas.
MEETING ROOMS
Intimate to show stopping,
our meeting rooms are
perfect for pitch practice,
presentations and
interviews.
OUR NETWORK
Tap into our curated
network of ambassadors,
VCs and mentors from
across the tech and
creative industries.
GLOBAL ACCESS
Need a change of scene?
Get global access to any of
our locations for up to 5
days per month.
PARTNER PERKS
Get your hands on must have perks from like minded brands we love.
Exclusive Perks
Full Membership Perks
High-end PCs & VR equipment
Mixed Reality room
Treatment rooms
Members-only events & exhibition
Exclusive event space hirings
Exhibitions organisation
Access to funding network
Add-ons available for Basic Memberships and Hotdesking Members.
Please contact us for more details.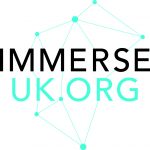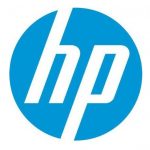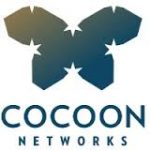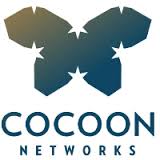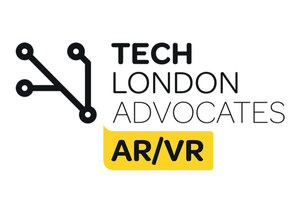 Friends of the Realities Centre