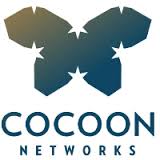 Hotdesking
LIMITED

Resident

£299 Monthly

Unlimited access
Some partner benefits
Access to events*
Meeting rooms credits*
Mixed reality room discount*
Mail & office handling*
Gym (additional cost)*
£299 for reserved area desk & 2 hours meeting room credits / month

Flexible Plan

£169 Monthly

10 days a month
Some partner benefits
Access to events*
Meeting rooms (extra charge)*
---
---
Gym (additional cost)*

Hotdesking
Partner benefits
---
---
---
---
---
Fixed Members
FEATURED

Dedicated Desk

£499* Monthly

Your own desk
Partner benefits
Access to all events
Meeting rooms credits
Mixed reality room credits*
Mail & office handling
Gym (additional cost, VR bikes)
Potential Private Club membership
Access to Mentors & Advisors

FROM

Private Offices

£699* Monthly

*Starting price per person (prices differ according to room)
Your own private office (minimum 6 people)
Partner benefits
Access to all events
Meeting rooms credits
Mixed reality room credits
Mail & office handling
Gym (additional cost, VR bikes)
Potential Private Club membership
Access to Mentors & Advisors

The sky's the limit!
Rent VR rooms (medium to big)
Partner benefits
Access to all events
Meeting rooms credits
Mixed reality room credits
Mail & office handling
Gym (additional cost, VR bikes)
Potential Private Club membership
Access to Mentors & Advisors
Please note: Prices are per person, exclude VAT & are subject to change
Facilities
Open to all members
24hr Access
Unlimited tea & coffee
Nutrition bar
Mail Service (+add on)
Meeting Rooms
Event Space Hiring
Sky Hub
Bike Storage
Shower
Lockers
Exhibition Area
Game Zone
TV Studio
Exclusive Perks
Full Membership Perks
High-end PCs & VR equipment
VR Gym (additional cost)
Rooftop Bar
Mixed Reality room
Treatment rooms
Members-only events & exhibition
Exclusive event space hirings
Exhibitions organisation
Access to funding network
Add-ons available for Basic Memberships and Hotdesking Members.
Please contact us for more details.
For more information about our West London partner location at Huckletree West, which includes a high spec HTC Vive VR studio & workshop area, please click here.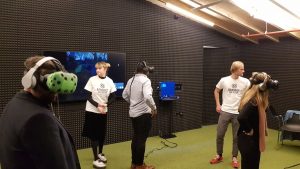 Partners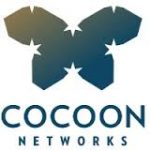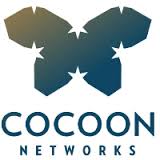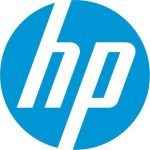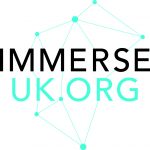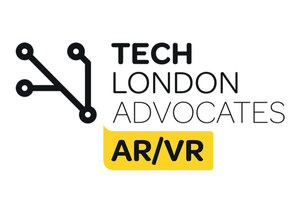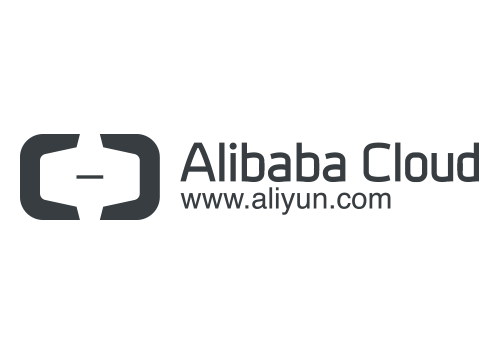 Friends of the Realities Centre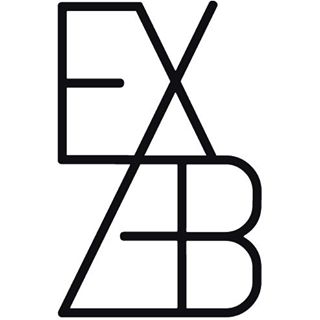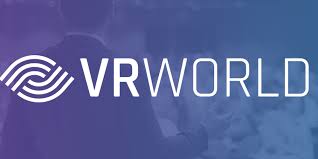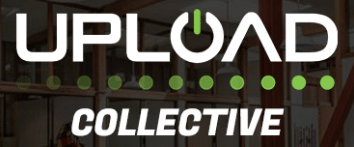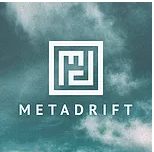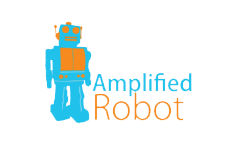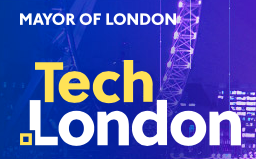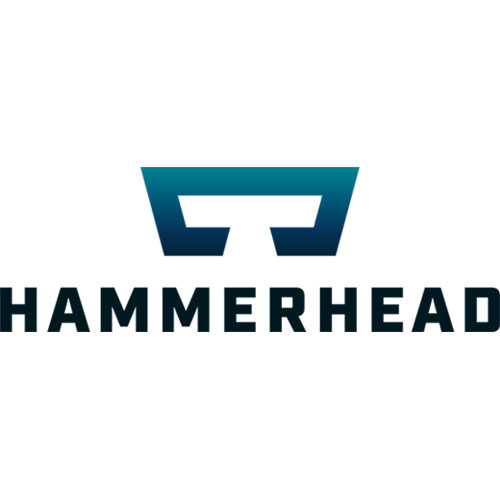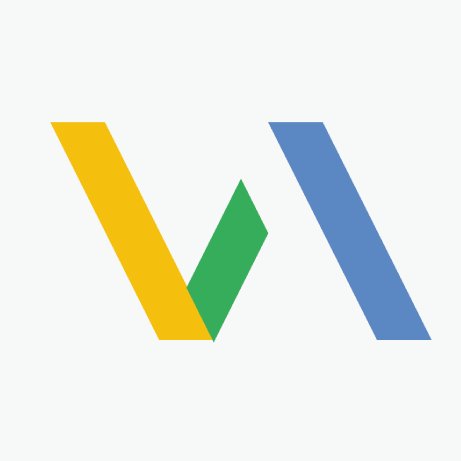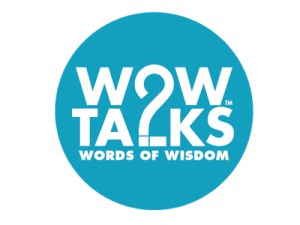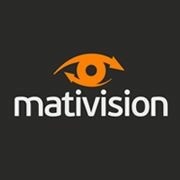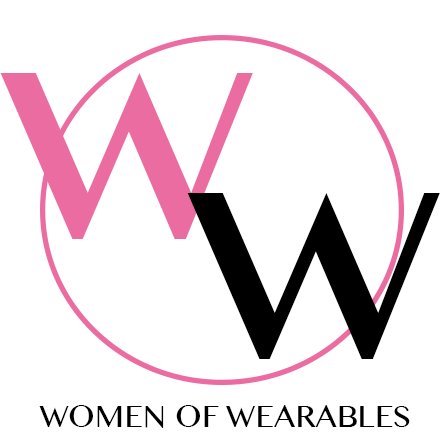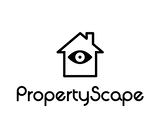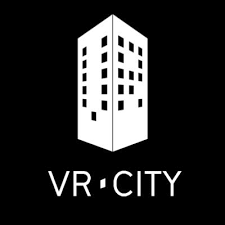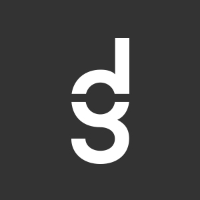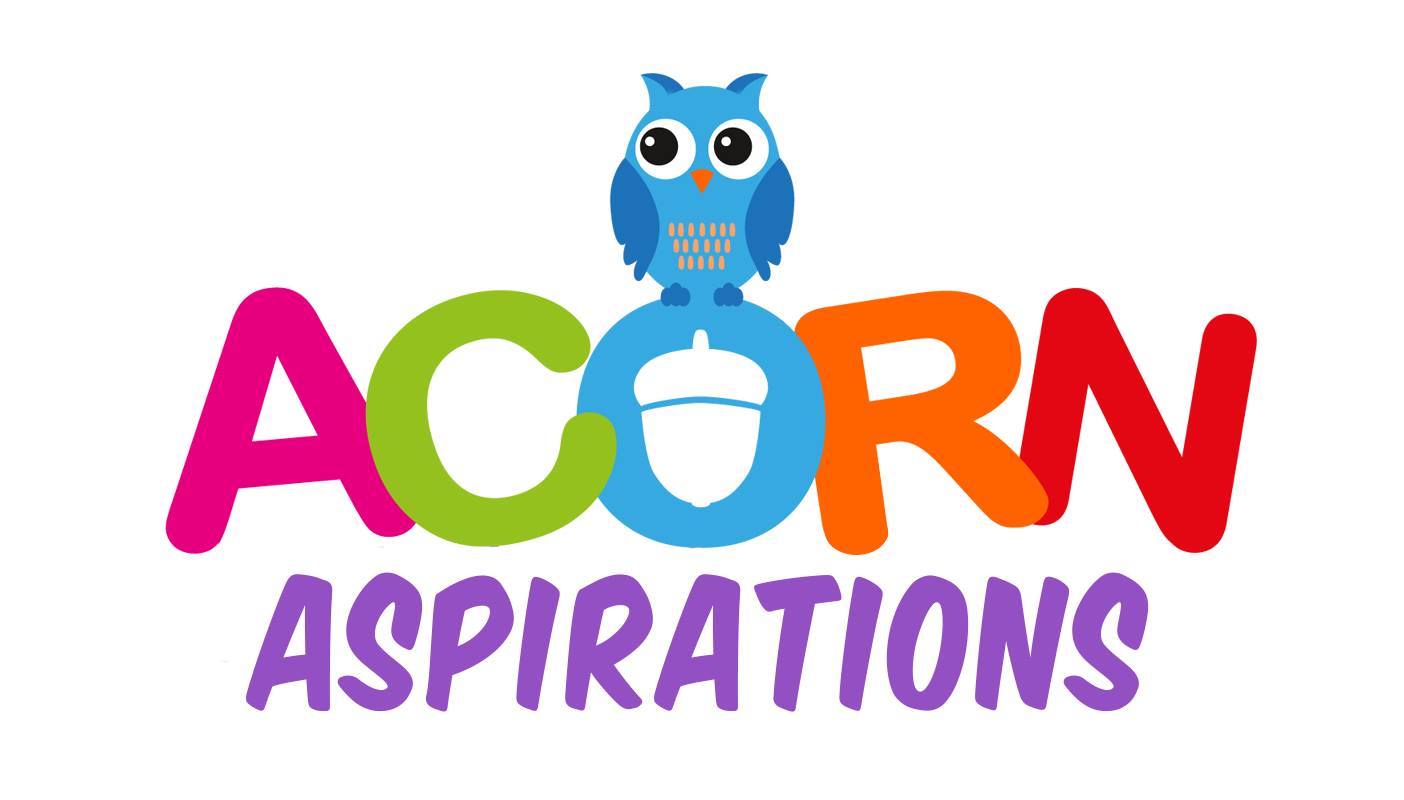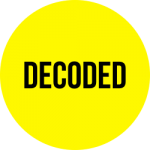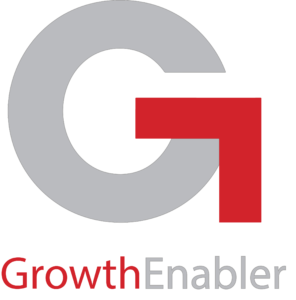 Please contact partners@realitiescentre.com to get involved.